CNC Machined Parts Manufacturer: High-Quality Components for Your Business
If you are in need of CNC Machined Parts to meet a specific industrial demand, then has got you covered. Our team of highly skilled and experienced engineers utilize state-of-the-art 3D modeling software combined with high-end CNC machines, to produce top-quality machined parts that will exceed your expectations.

With our precision CNC machining services, we can produce complex designs with high accuracy and consistency, regardless of the materials used. Whether you require custom machined parts for aerospace, automotive, medical, or any other industry, we have the expertise and equipment to deliver your project on time and within budget.

At , we prioritize superior workmanship, timely delivery, and exceptional customer service. Our commitment to quality extends to all aspects of our operations – from design and prototyping to production and assembly. With our CNC Machined Parts, you can rest assured that you're receiving first-rate products that will help to enhance your business productivity and profitability.
HuangYu Precision Metal Products Co., Ltd.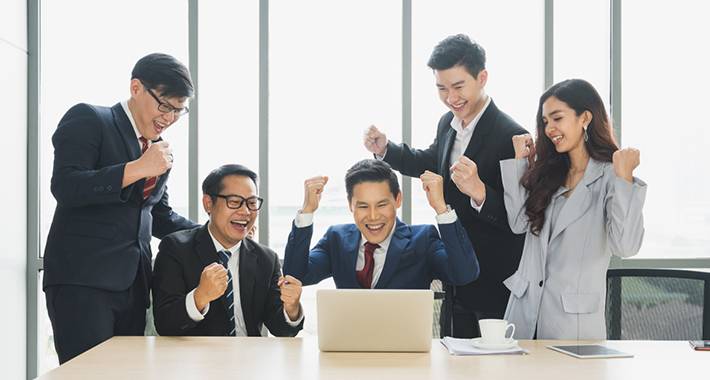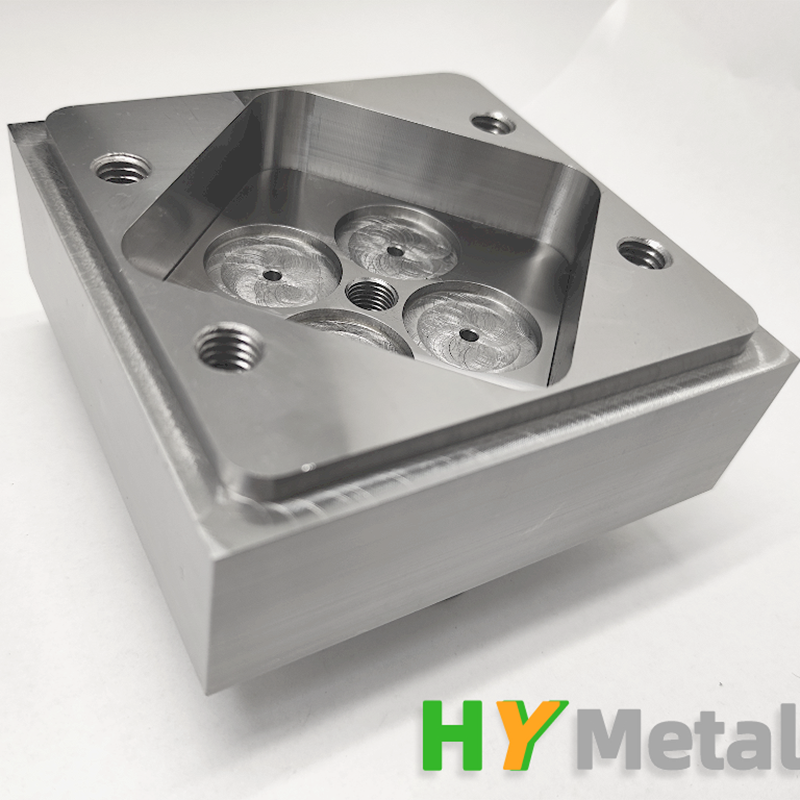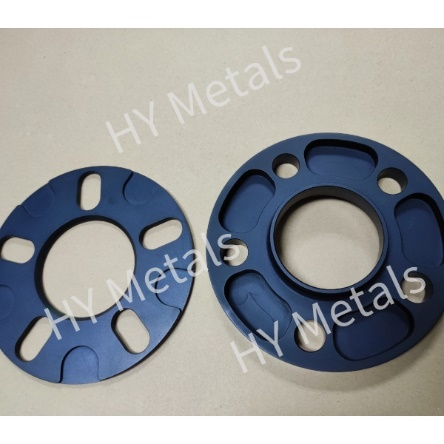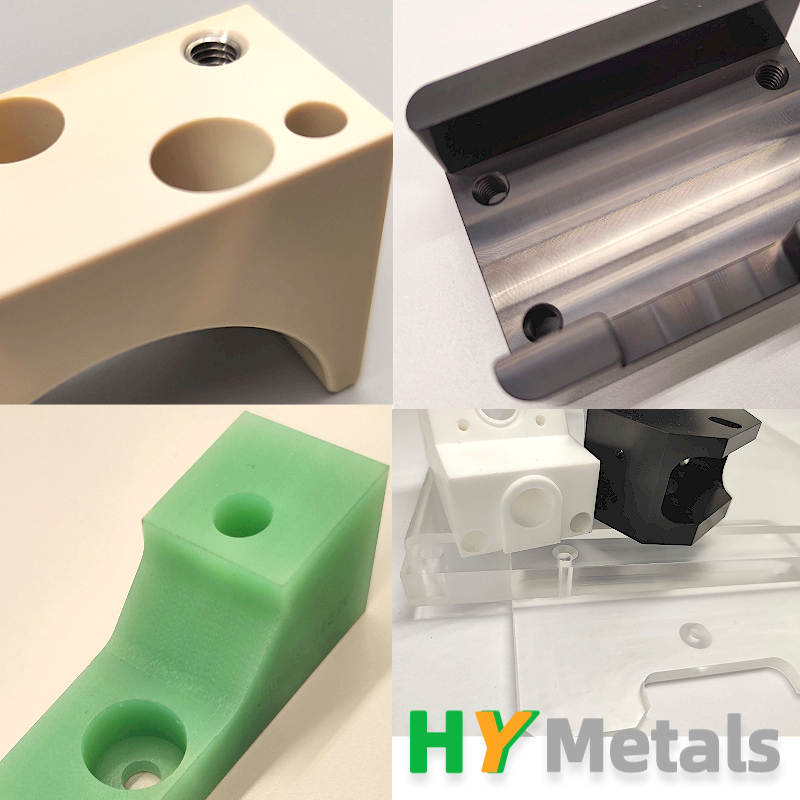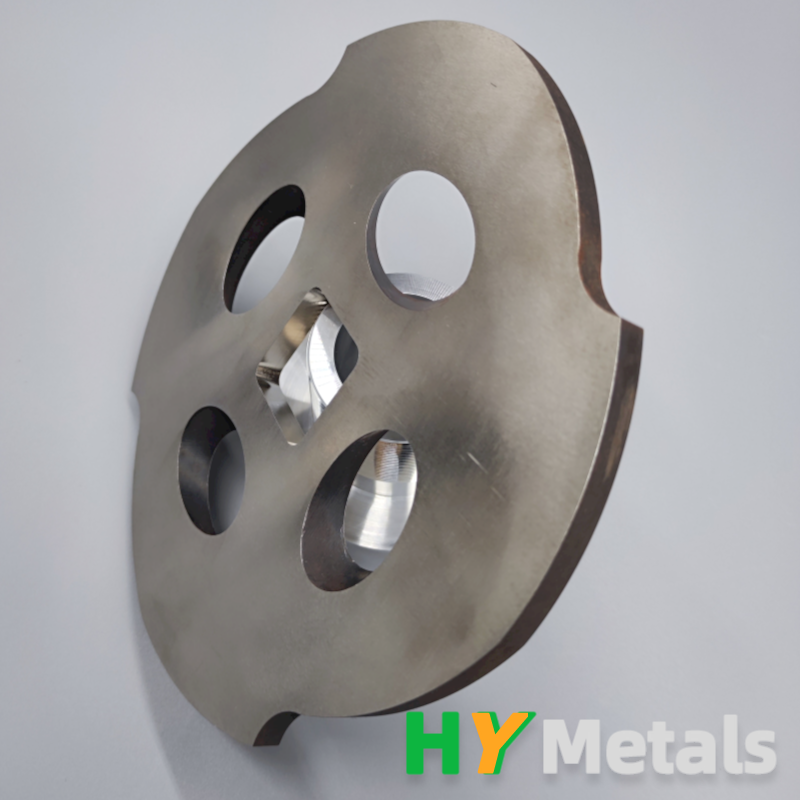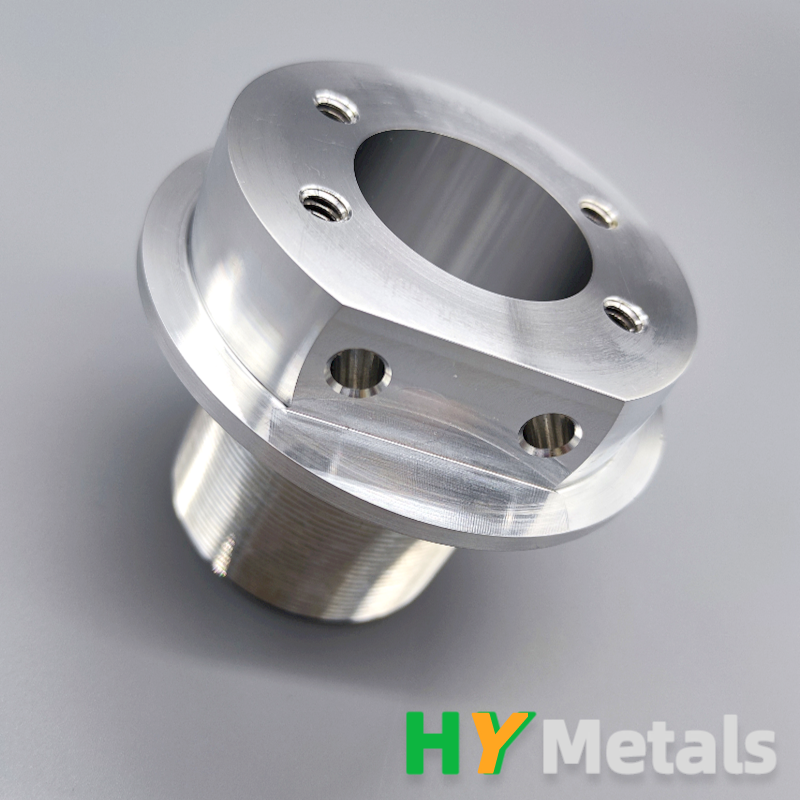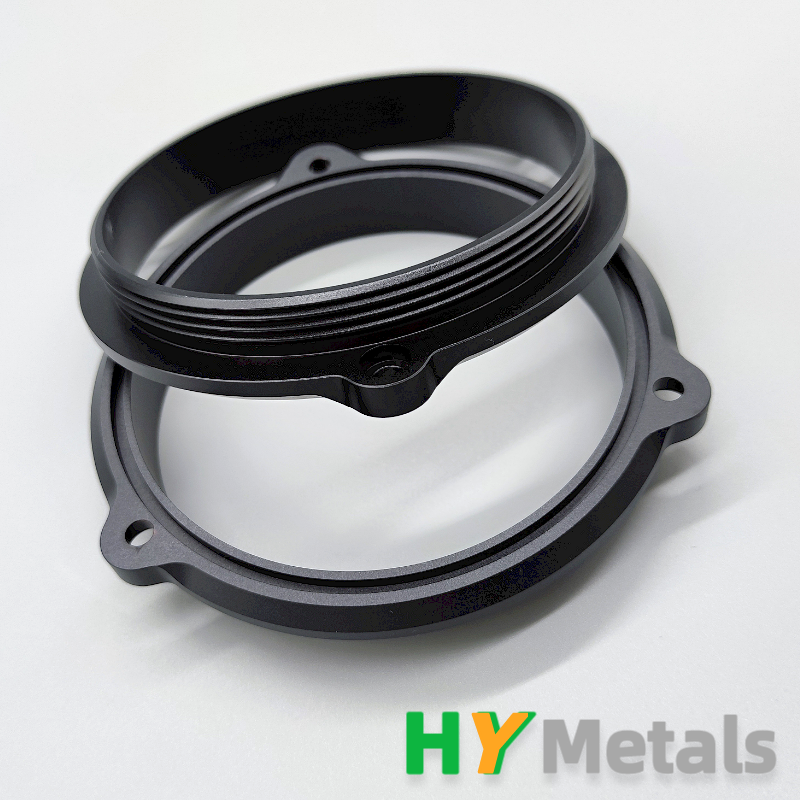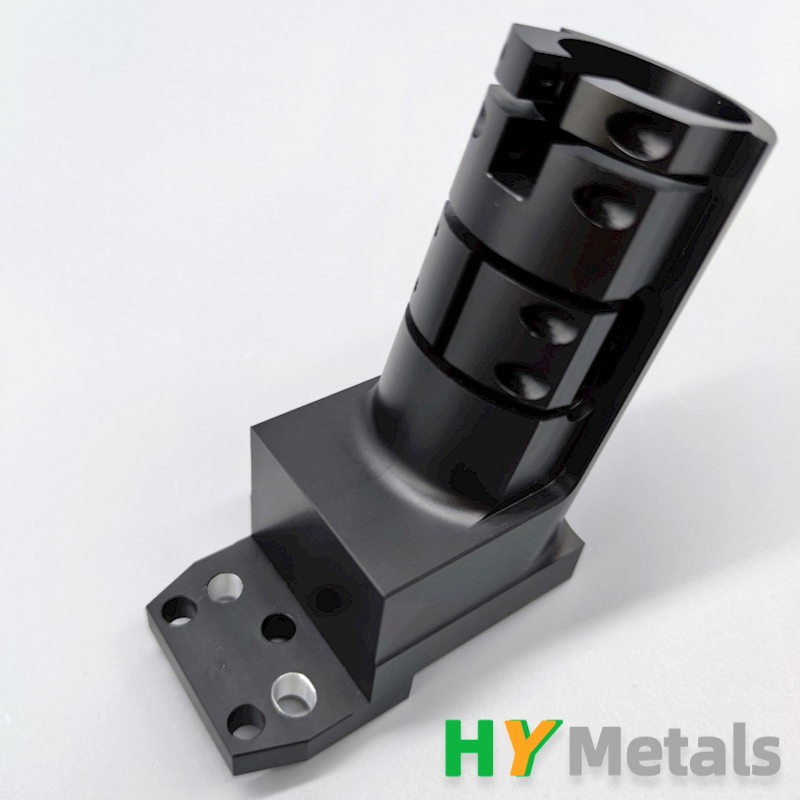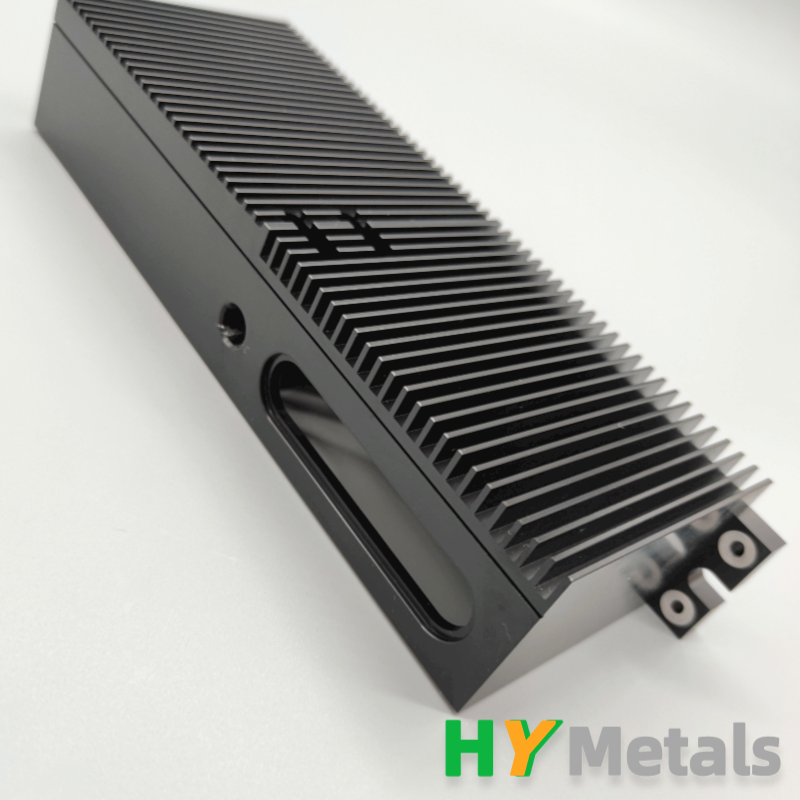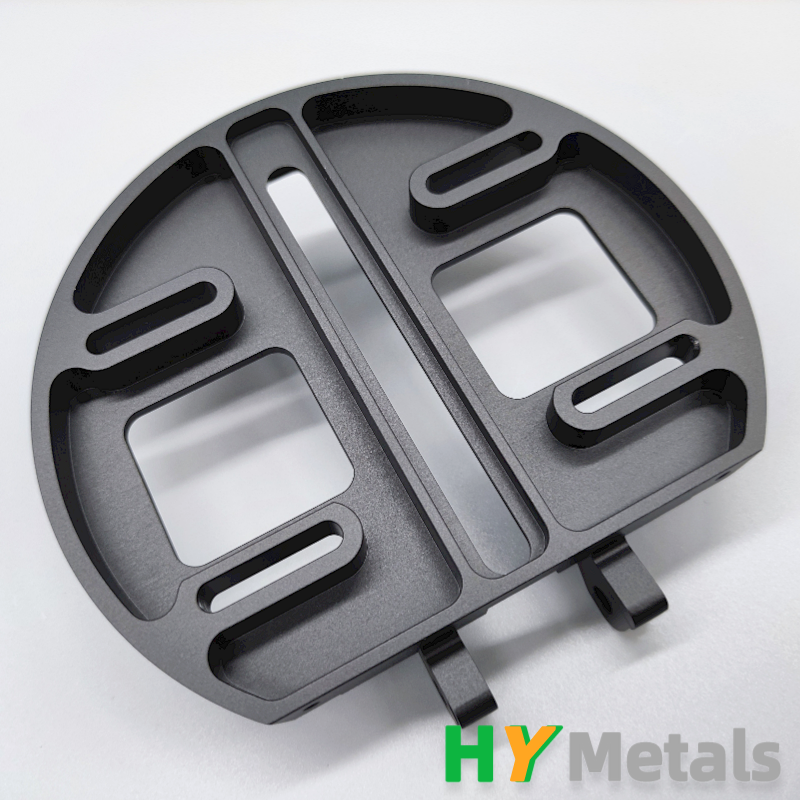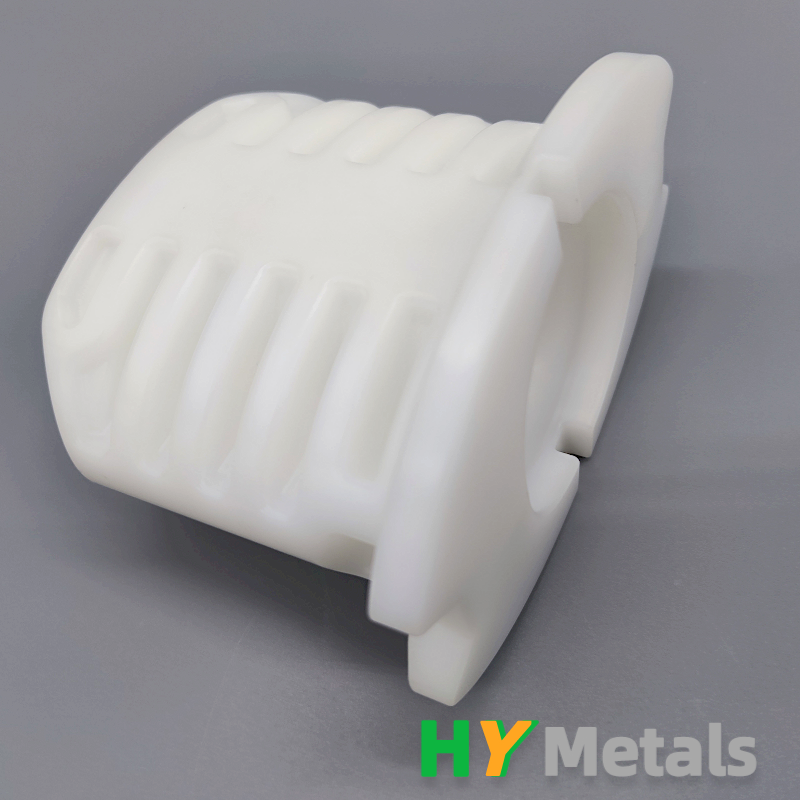 CNC Machined Parts Manufacturer: Precision Manufacturing for Your Needs
Reviews
Related Videos
CNC machined parts are the essential components required in various industries such as aerospace, automobile, defense, and more. They play a vital role in ensuring the smooth functioning of machines and equipment. These parts are precisely crafted using Computer Numerical Control (CNC) machines that operate on advanced software and cutting-edge technology. CNC machines ensure accurate and precise manufacture of complex components that cannot be produced through conventional manufacturing methods. At our company, we specialize in providing CNC machined parts made from high-quality materials such as aluminum, brass, steel, and plastic. Our team of experts works closely with clients to understand their specific requirements and develop custom-made solutions that exceed their expectations. We use modern techniques such as laser cutting, waterjet cutting, and wire EDM to create components with high precision and intricate designs. The parts undergo rigorous quality testing to ensure they meet the highest quality standards and provide exceptional performance under challenging conditions. We take pride in providing reliable and cost-effective CNC machined parts that enable our clients to achieve their production and efficiency goals. We strive to maintain strong relationships with our customers and provide them with exceptional service and support throughout their projects. Contact us now to learn more about our CNC machining capabilities and how we can help you with your manufacturing needs.
Looking for high-quality CNC machined parts? Look no further than these expertly designed and crafted parts that are the perfect solution for a wide range of applications. Whether you need parts for aerospace, automotive, or industrial purposes, these CNC machined parts are sure to meet your needs. Each part is precision-engineered to exact specifications, ensuring a perfect fit and superior performance. Plus, they are made from top-quality materials to meet the most rigorous standards for strength, durability, and reliability. So if you want the best CNC machined parts on the market, look no further than these top-quality parts!
If you're looking for high-quality CNC machined parts, look no further than this product. These parts are precision-engineered using the latest computer-controlled machinery, ensuring that every part meets exact specifications. They're made from top-quality materials, so you can be sure that they'll stand up to rigorous use and provide optimal performance. Whether you're building a machine from scratch or need replacement parts, these CNC machined parts are an excellent choice. So if you're looking for parts that are built to last, be sure to consider these CNC machined parts.
Contact us
Please feel free to give your inquiry in the form below We will reply you in 24 hours